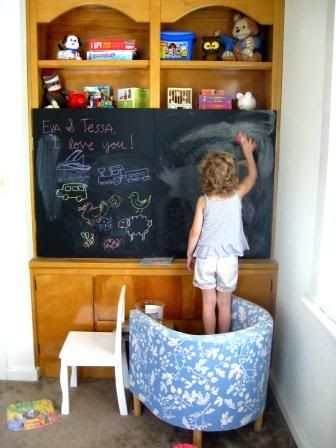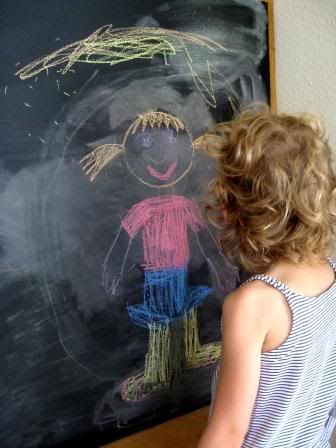 Chalkboard is in!
It sure is nice to have such a handy man around. Its definitely a hit with the munchkins. Now all is left for me to do is find an eames style chair to go in there (ha).
I got a little birthday present a bit early! LOVE it.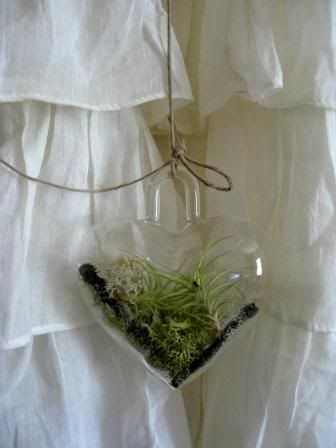 A little heart-shaped glass container with air plants inside. I vow to keep it out of reach of little destroyers and take (such) good care of it. I even found a good spot for it already. Thanks
friend
s
.