I am not a huge champagne fan---until quite recently. On our last visit to the bay we were sitting outside a cafe with our coffee when the cutest couple came out with a bottle of champagne for their breakfast. Now that's how I would drink champagne, I thought! (How easily am I influenced?!)
We made mimosas yesterday to finish off a bottle from the night before for our Sunday brunch.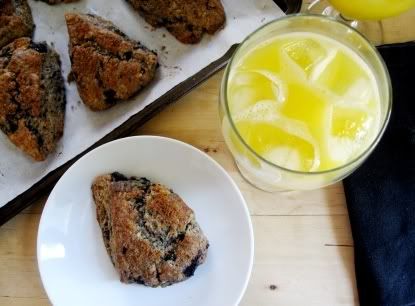 I feel like such a grown up.